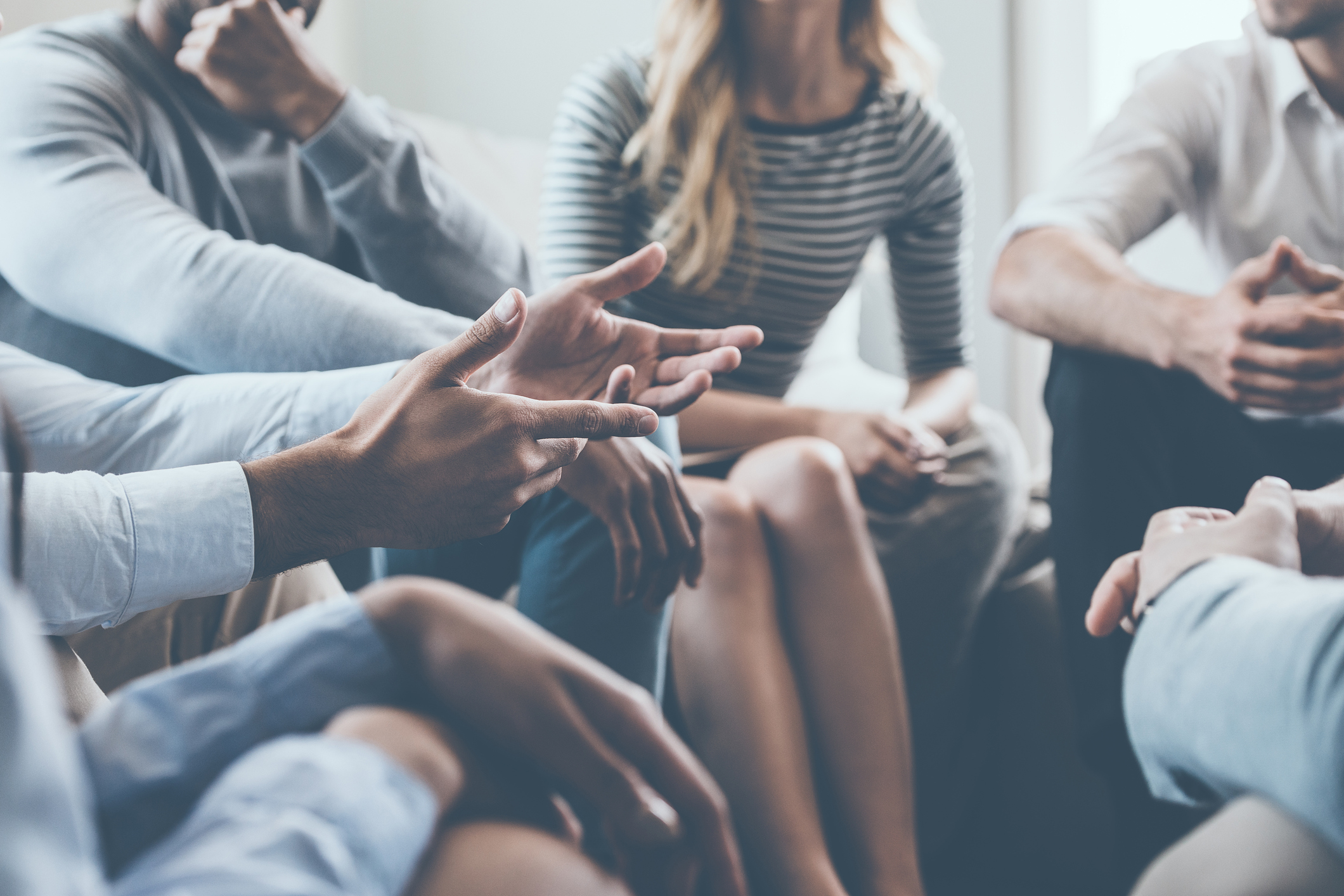 the sycamore support system
Sycamore Growth Group is a support organization, not a report organization. That means people do not report "up." Rather, their colleagues are responsible for giving them the support and resources they need to be successful.
We Take Care of Each OTher
We are dedicated to our team members' success. We recognize people for achieving personal records. We measure our company's success by how many people we can help get to a better place. We consider all former Sycamore employees as alumni and recognize their efforts even after they depart.
We Respect everyone
We treat team members and clients with respect and courtesy. Since everyone makes a contribution, our clients' line workers get as much respect as their CEO. It is our responsibility to say "Thank you!" to each other and to our clients, partners, and vendors at every turn.
We learn from everything
We admit our mistakes — we all make them. But more important, we learn from our mistakes. To help identify mistakes, everyone is responsible for questioning all of the things we do. We are always looking for ways to do what we do better. After all, it is not what we don't know that will hurt us; it is what we think we know that just isn't so.
Everyone rides in the front seat
Everyone at Sycamore gets to see out the front windshield so we can spot obstacles coming our way. This way, if problems appear on the horizon, we'll have time to solve them. Accordingly, we believe that good news can always wait, but bad news cannot.
We make things easier
Making things easier for our team members, clients, partners, and even vendors is our mantra. We do everything in our power to make all our information and methodologies easily understandable to our clients, CPAs, and the IRS. For instance, we take the time to craft clear and concise emails to make less work for those with whom we do business.