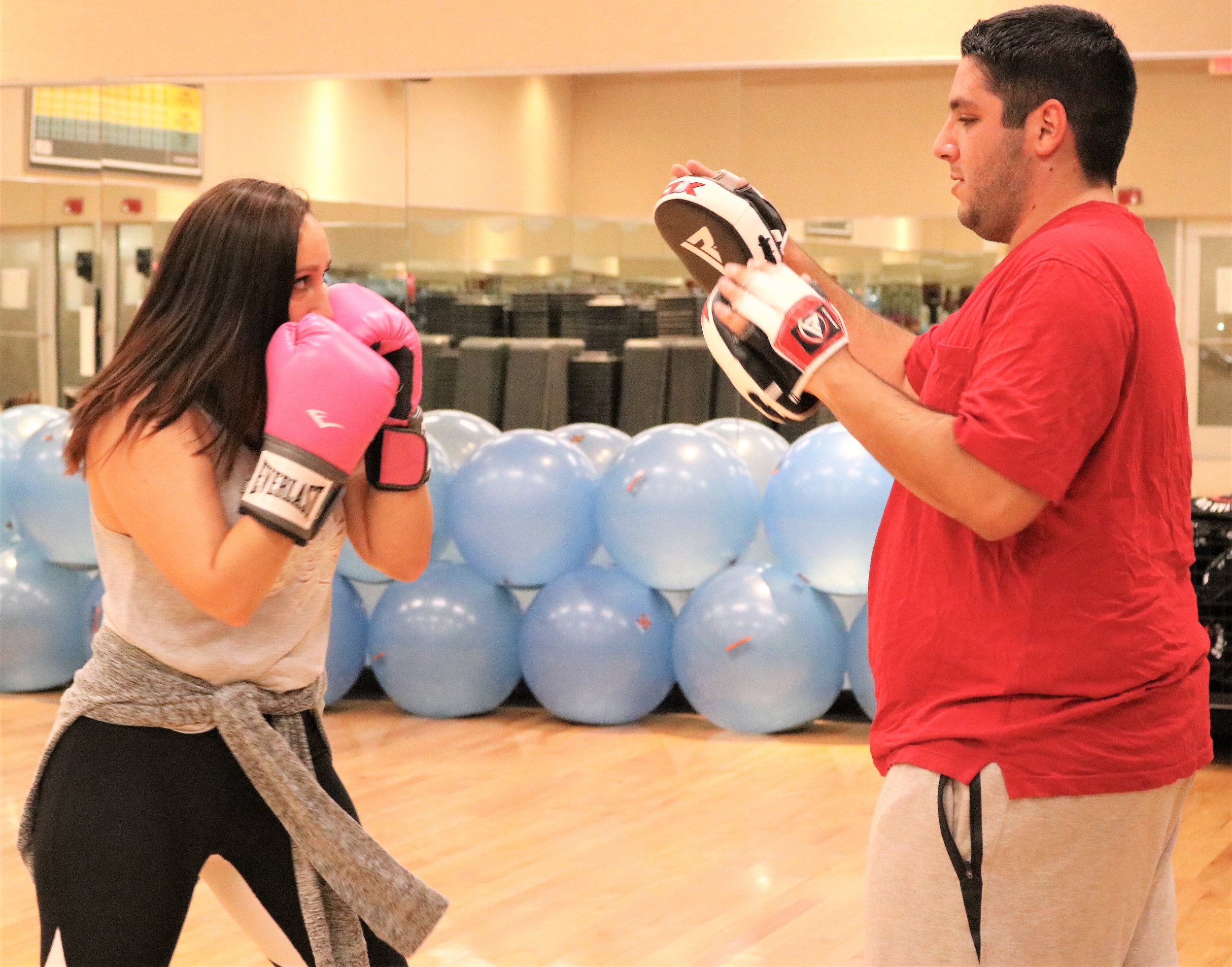 We believe a healthy lifestyle enables us to accomplish great things. Regular exercise helps us focus and be more productive. We encourage our team to take advantage of the free gym membership we offer. During breaks, employees enjoy walking the trails in the area or grabbing a healthy snack at one of the fresh produce stores nearby.
Our tight-knit team goes on company outings several times a month. Company lunches at Columbus-based restaurants such as El Vaquero, Harvest Pizzeria, and Harvey and Ed's help to strengthen our social bonds, which we believe makes us more efficient in the office. In the summer, we take an annual canoe trip with all our interns and team members. A relaxing afternoon on the river serves as a celebration of the hard work we do for our clients each and every year.
Friendly competition outside the workplace is part of Sycamore's culture. Whether it be boxing, basketball, or yoga, we find that taking a break from work helps us blow off steam, remain active, and have fun.
Every month, one of our team members chooses a novel or a business-based book for our book club. Recent books have included Outliers by Malcolm Gladwell, Devil in the White City by Erik Larson, Code Name Verity by Elizabeth Wein, High Performance Habits by Brendon Burchard, and more.