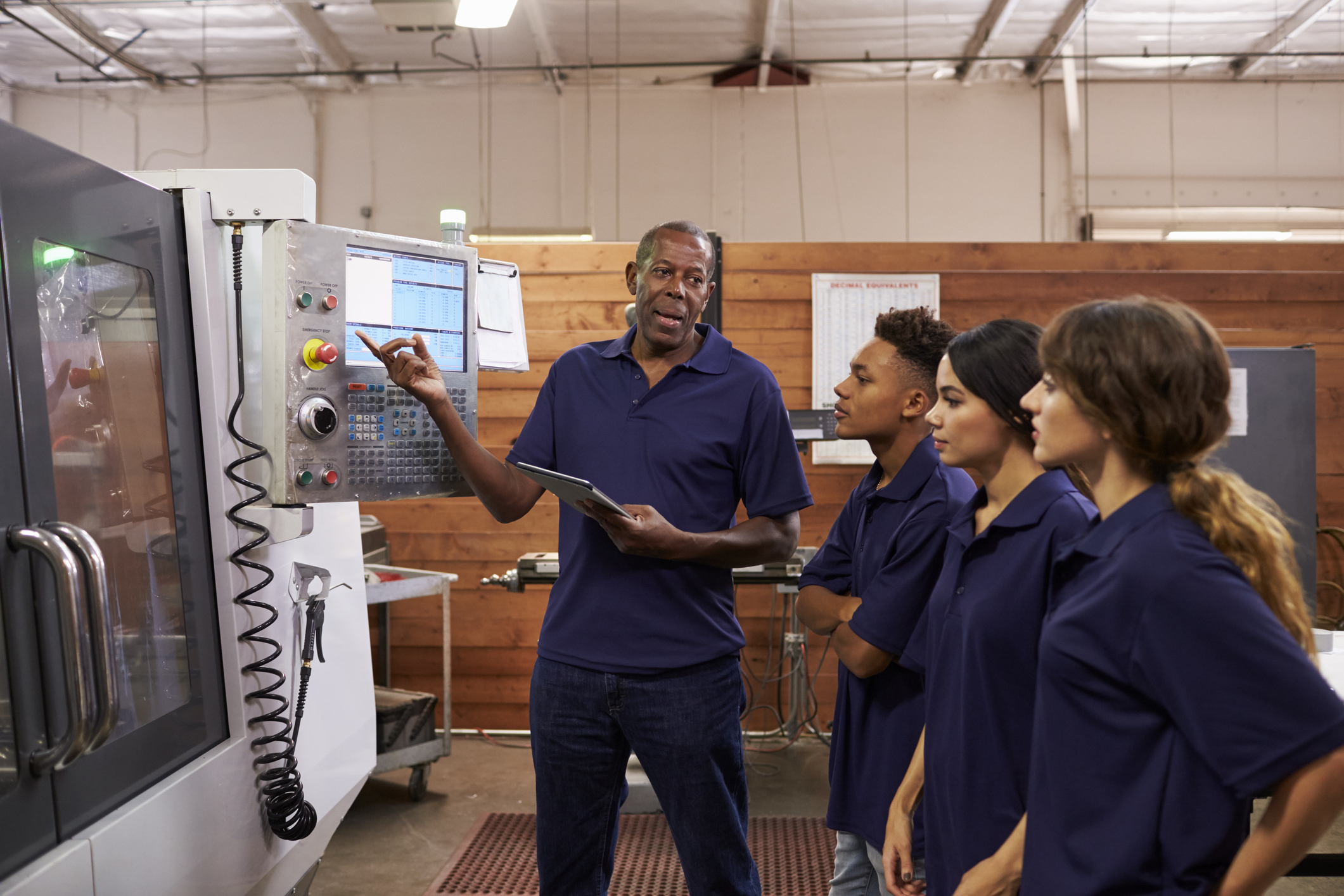 Copy of Training Grants
"Company IT" maintained its competitive edge by hiring talented junior IT professionals and providing them with extensive on-the-job training. This enabled them to perform at a higher level and foster technological progress through increased innovation.
Sycamore was able to secure enough state training-grant dollars to fund a large portion of the company's internal expenses for a period of two years. As a result, the company was able to make significant investments in its staff, improving its competitive position in the market.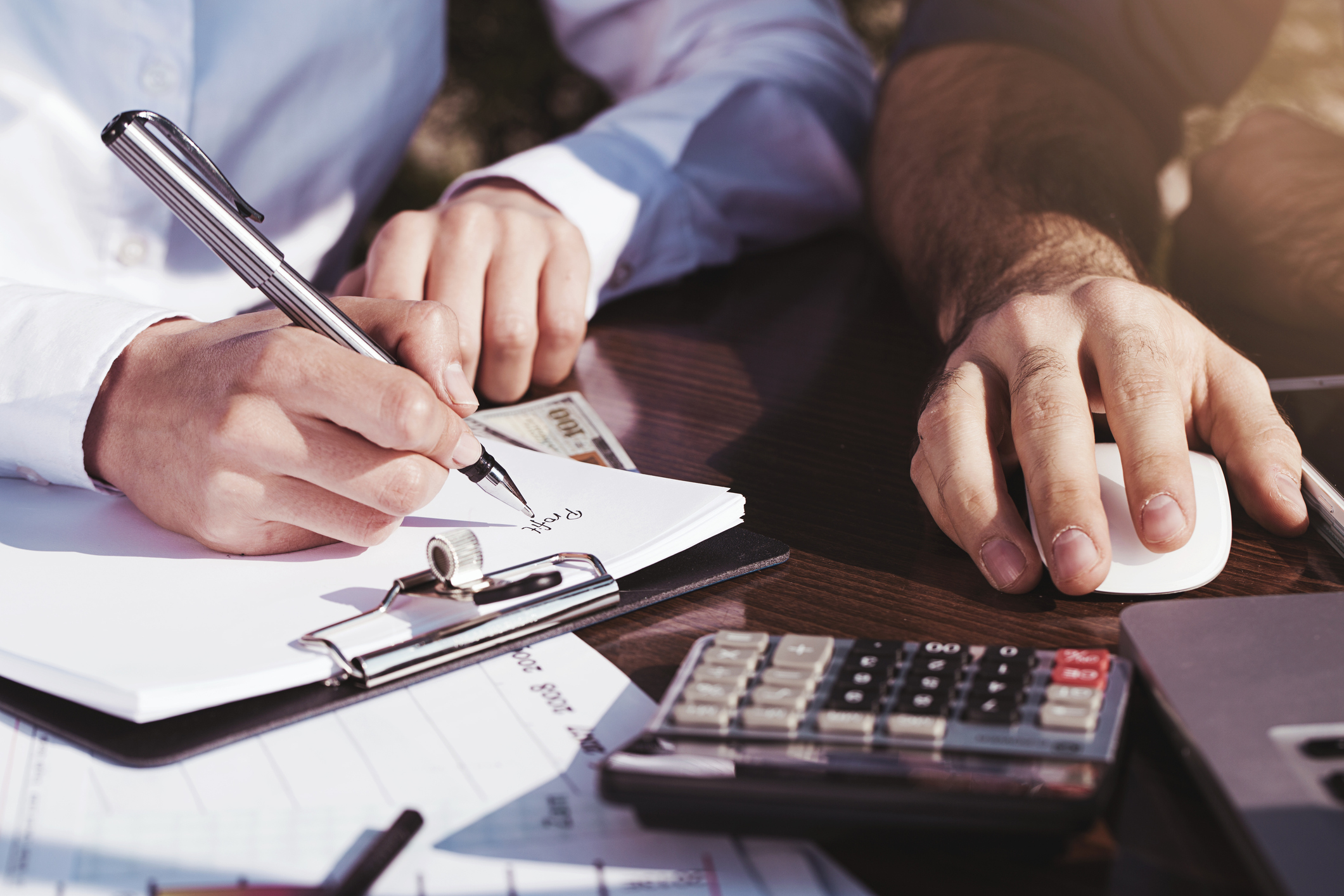 Copy of Tax Credits
"Manufacturing, LLC" was looking into expansion and had many options as to where to place its new plant equipment. However, the demands and opportunities of growing the business made pursuing state and local incentives a poor use of the company's time. Sycamore handled the negotiations and all associated paperwork.
We secured job-creation tax credits from the state, municipal income-tax credits, and local property-tax abatements. The incentives were performance-based, so they were paid only when the company actually added jobs. The result was that both the community and the company benefited from the incentive package. Sycamore handled all of the paperwork and correspondence, and will continue to manage compliance over the 10-year life of the incentives.
Copy of Expansion Financing
"Advanced Manufacturing, Inc." was poised for growth, but like many companies, it faced headwinds in trying to persuade its bank to make long-term commitments. Sycamore enabled the company to gently apply pressure to its current bank to extend financing for growth by exploring public options.
As a result, the company was able to add public financing layers into its capital stack. Through this process, Sycamore was able to convince our client's bank to give them the best deal possible. We were able to achieve this through our knowledge of state and local financing sources. Because public-financing sources can tolerate debt longer than the private sector, we gave our client the ability to lower their loan payments and reinvest in growing the company.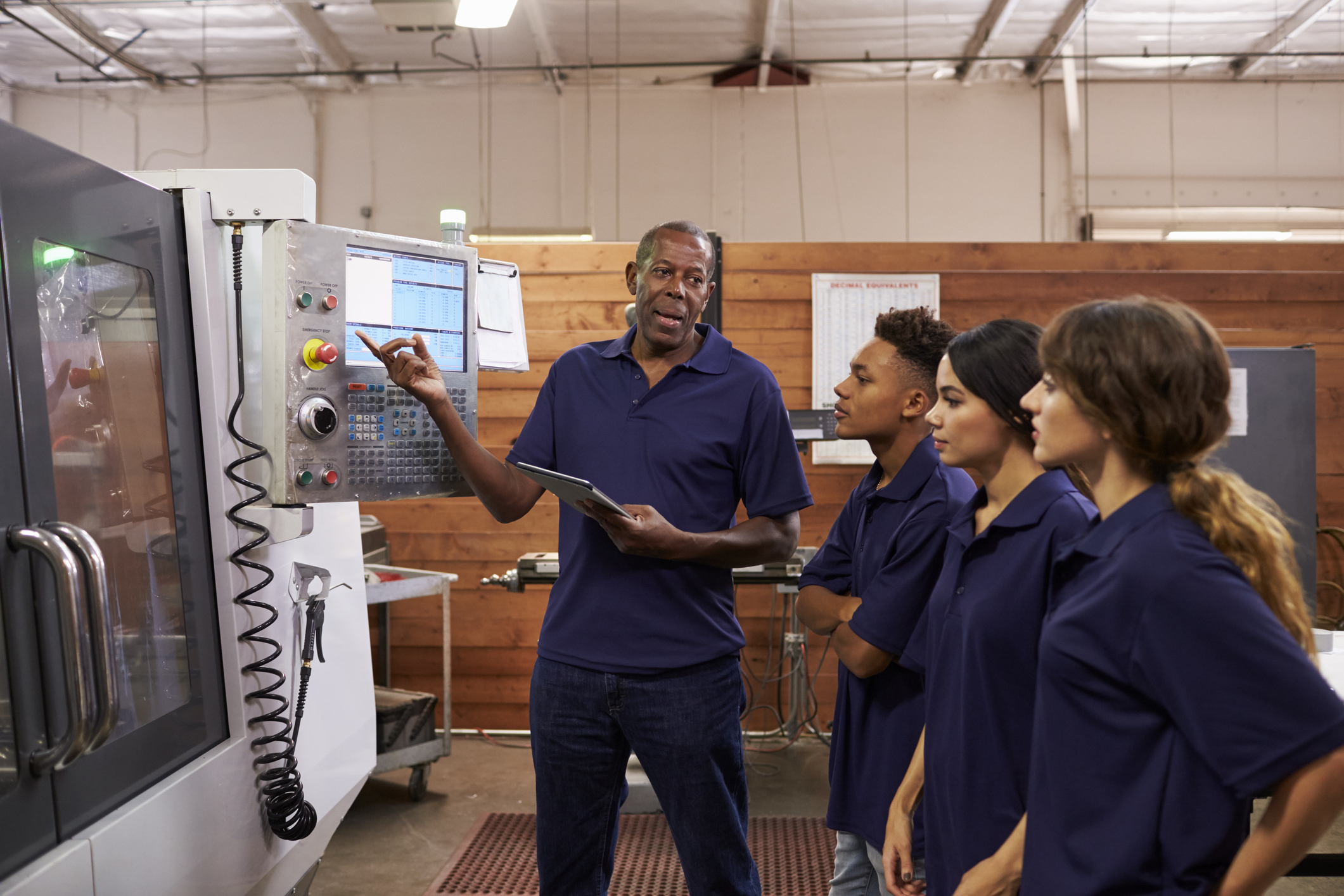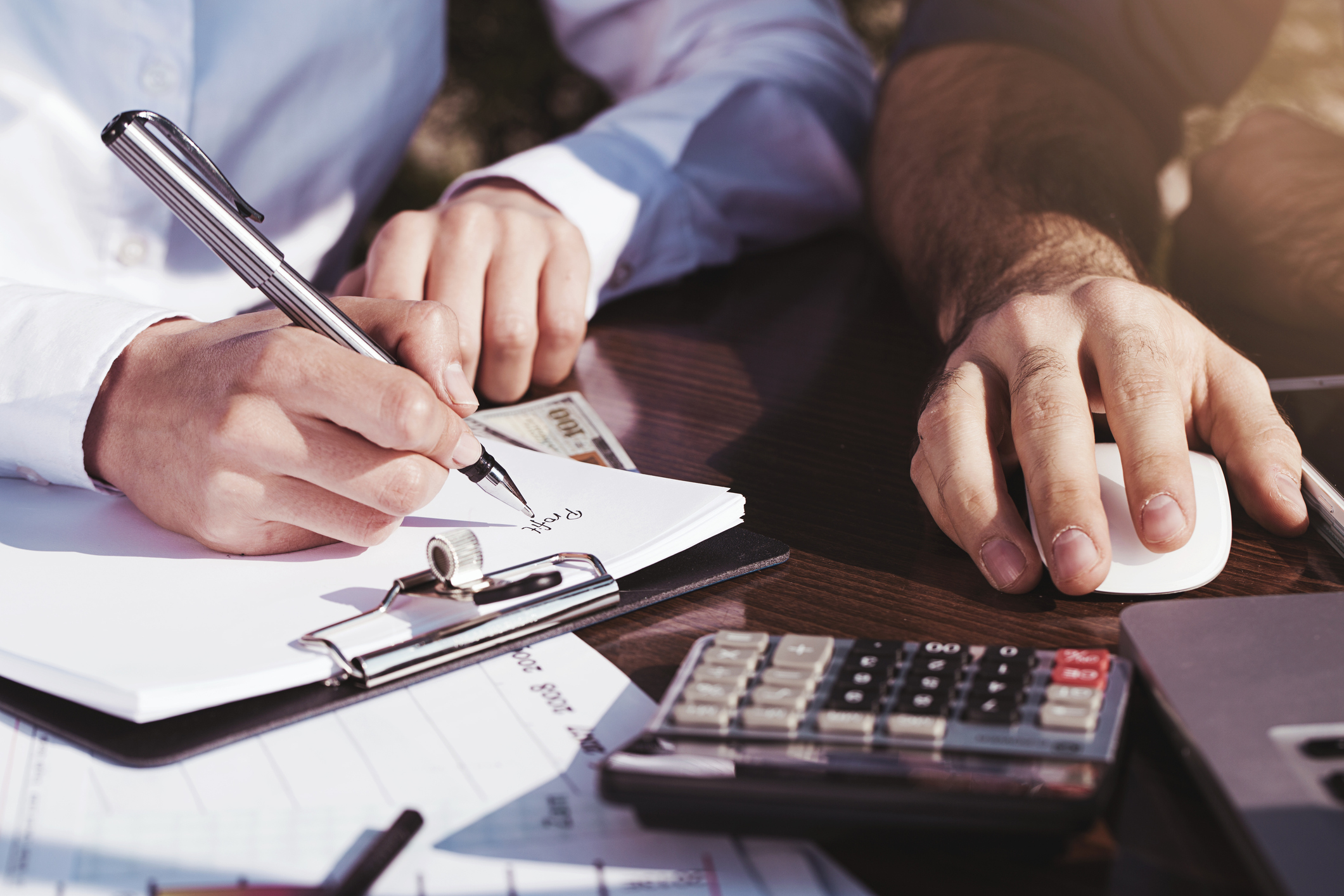 The Importance of Confidentiality